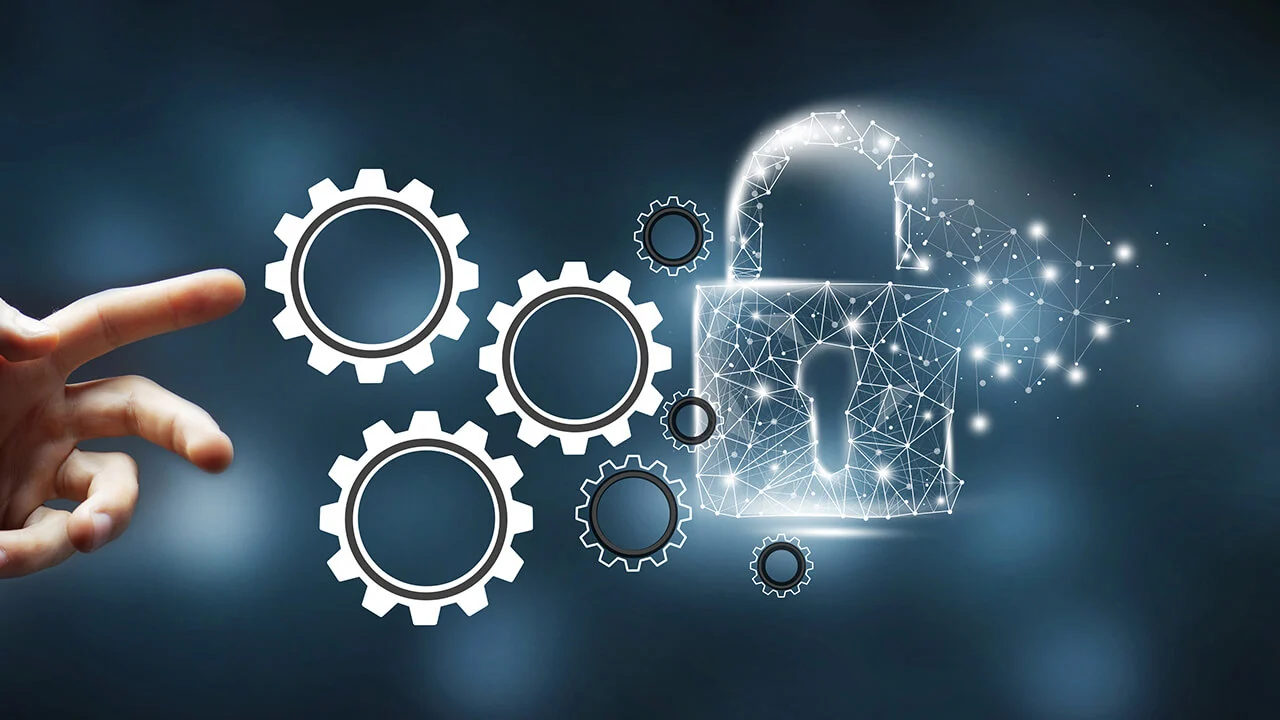 Risk Management and Finance
Altanetiva takes risk management and finance quite seriously and has made it one of our core goals. For us, knowing the market trends, demand and supply is crucial for maintaining a hassle-free trading and supply experience for our clients.
Altanetiva management and trading teams are constantly studying the fuel and energy market to develop enhanced risk management and finance program for the organization. It also helps us develop new services and product/project pipelines for efficiently delivering our services to the clients.
Risk Management Solutions
Altanetiva believes in developing a healthy and safe working environment. So, we pay attention not only to our clients and their needs but also to our employees.
We follow all the points stipulated under the Occupational Safety & Health Rules & Regulation. We have a safety and compliance program in place to reduce the risks of hazards. We also have environmental compliance policies in place to ensure that our services are environmentally friendly.
For us, risk management is not only limited to market trends but also extends to our moral responsibility towards our employees and the environment.
Finance Solutions
Our risk management solutions present us with several opportunities to expand our operations and come with advanced solutions. This requires us to invest heavily, which is achieved by access to capital and credit facilities.
Altanetiva has built strategic relationships with several financial institutions. We have collaborated with Emirates NBD, FirstBank, United Bank of Africa, and Bank of Africa.
Our strategic partnerships with international financial institutions have currently given us access to approximately $500 Million of financial capabilities. Altanetiva intends to invest its financial capabilities in improving our reach globally.
To know more about us and our services, contact our team now.