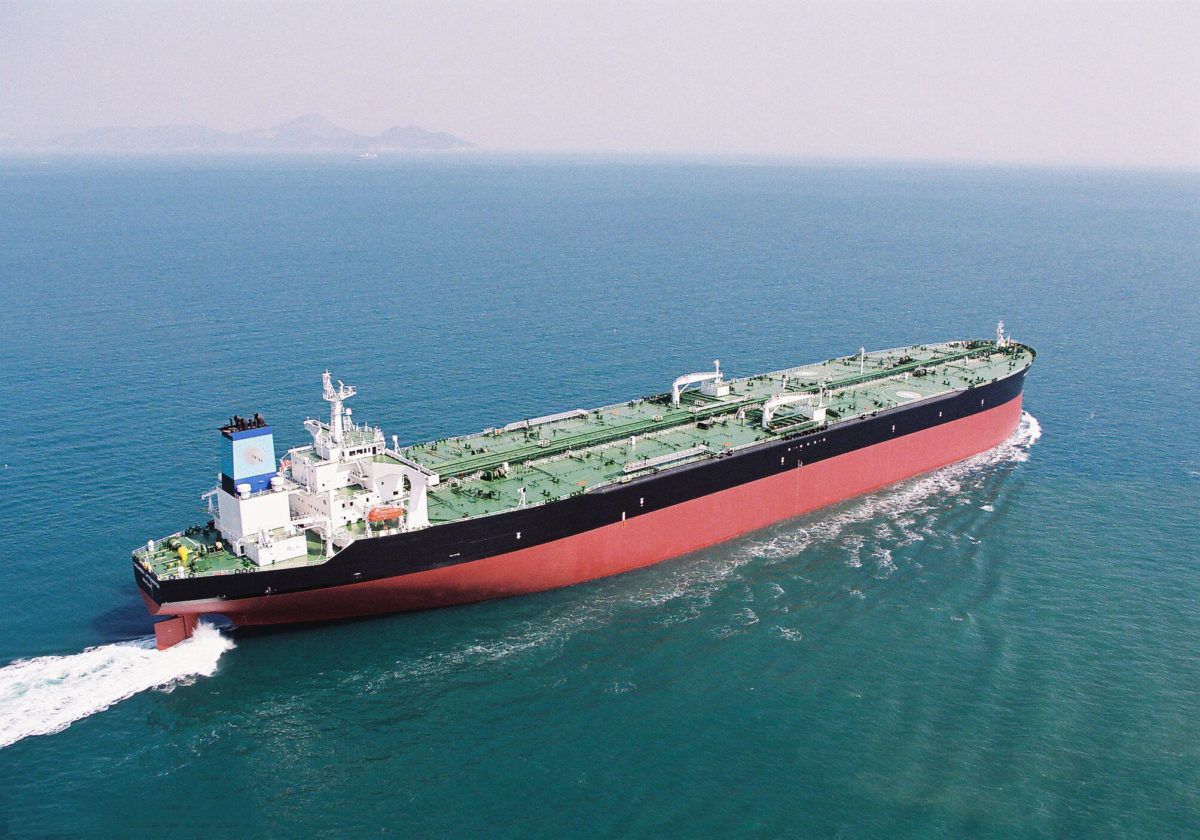 Shipping
Altanetiva has always considered shipping as the core activity for the fuel and energy industry. And thus, we have developed the finest and most swift network of vessels to ensure effective shipping of products around different regions.
Timely and effective delivery is what we aim at Altanetiva. Hence, we have immediate access to vessels of varying sizes and use. Based on different products, we have specific vessels to transport, effectively reducing the risk of hazards and spills.
Collaboration with One Ship BrokersBV, Netherlands
Altanetiva has developed a solid and valuable partnership with One Ship BrokersBV, Netherlands. Through this valuable business relationship, Altanetiva gets access to vessel owners to procure vessels of varying sizes.
One Ship BrokersBV, Netherlands works closely with several vessel owners, partners, and investors to maximize the efficiency of their services. Moreover, with years of expertise in the sector, they have the skills to perform acute maintenance of the vessels to reduce downtime. They operate all the vessels according to international safety guidelines.
With the assistance of our partner, we use oil and chemical tankers of capacity ranging from 5,000 to 50,000 Metric Tonnes. We also have platform supply vessels, anchor handling tug supply vessels, crew boats, work boats, and barges.
This close collaboration ensures that we deliver all the required products to our clients efficiently. Whether it is other ship owners, power stations, the aviation industry, or more, we deliver products on time without much hassle.
To know more, contact our team now.