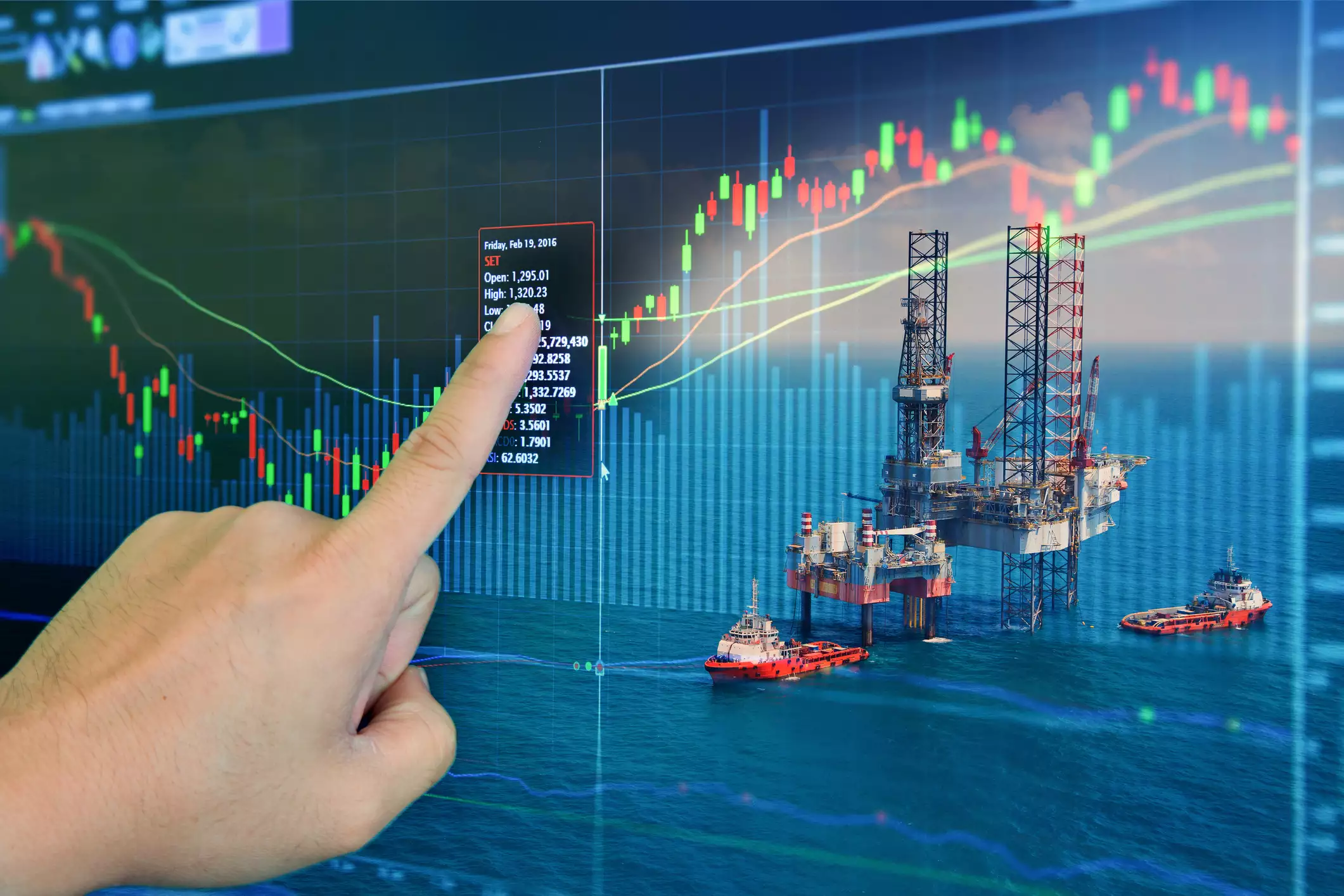 Petrochemical Production (Crude Oil and Distillate Trading)
For more than 10 years, Altanetiva has been active in providing broader services in the energy industry.
With our constant efforts to develop long-lasting relationships with our clients and suppliers, we have successfully created a name for ourselves in the crude oil and distillate trading industry.
Over the years, we have collaborated with small, medium, and large organizations to fulfill the crude oil and distillate requirements. With our widespread international network of suppliers and clients, we aim to build a sustainable and responsible energy industry.
We collaborate with some major fuel and energy players, such as Glencore, Trafigura, Totsa, Shell, Total, and BP. This ensures professional and quality products and services.
With our strategic position in the industry, we aim to take advantage of opportunities that are inherent to the crude oil and distillate trading industry. This is evident from the fact that in 2021, Altanetiva successfully achieved a total trading volume of US$320 million.
Business Solutions
Our expertise lies in trading crude oil, middle distillates including Turbine and Household kerosene, automotive gas oil, premium motor spirit, fuel oil, and refined gases including Liquified Natural Gas (LNG), Compressed Natural Gas, and Liquified Petroleum Gas.
With our strategically positioned logistic solutions, our clients heavily benefit from quick access to high-quality crude oil and distillates at the best market prices.
Altanetiva specialist teams and management are always on their best performance to develop acute local and global supply chains to deliver crude oil and distillate products effectively.
Altanetiva is ready to enter its next phase in the fuel and energy industry with a vision for global expansion and support from our suppliers and clients.
Contact our crude oil and distillate trading teams now to know more.